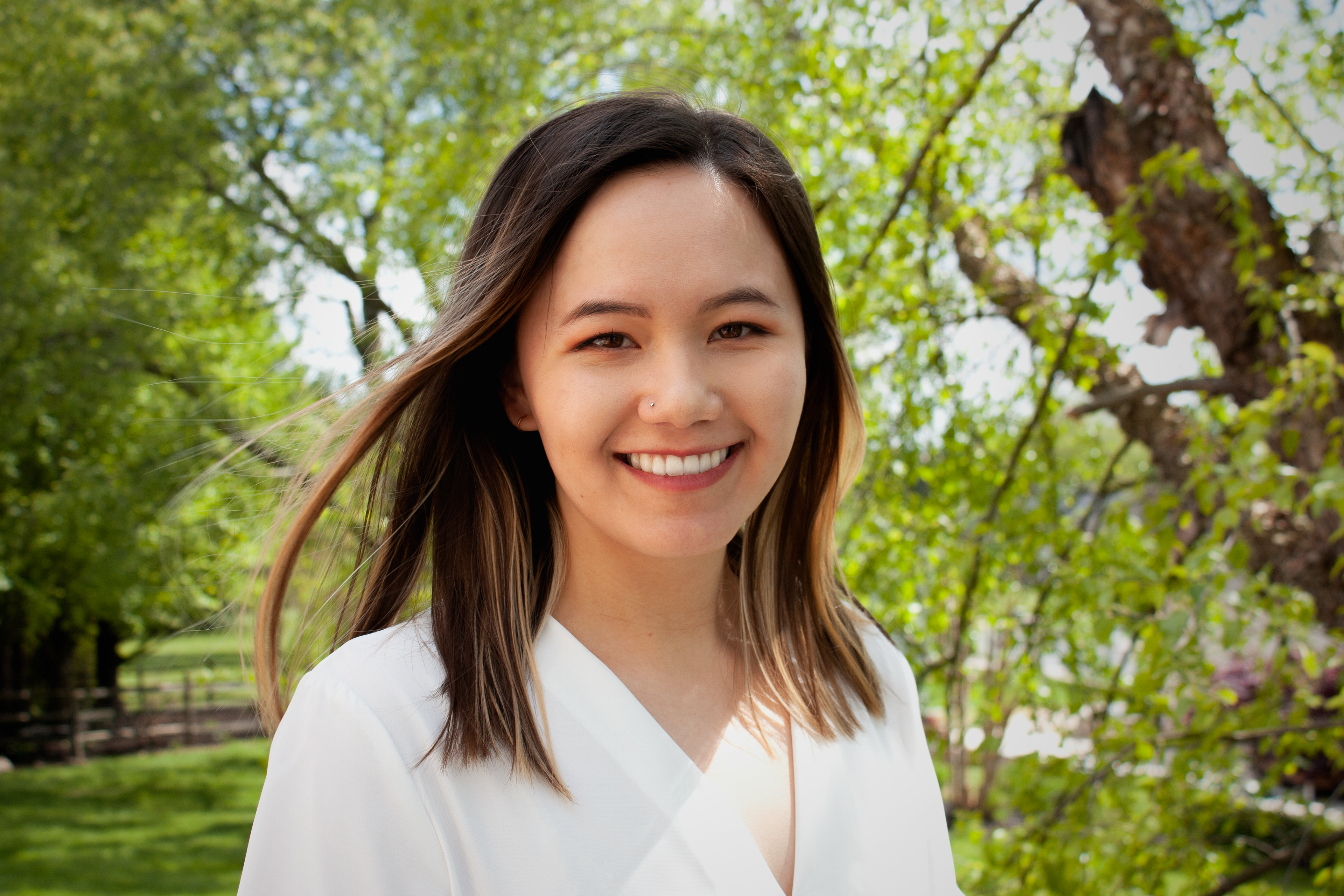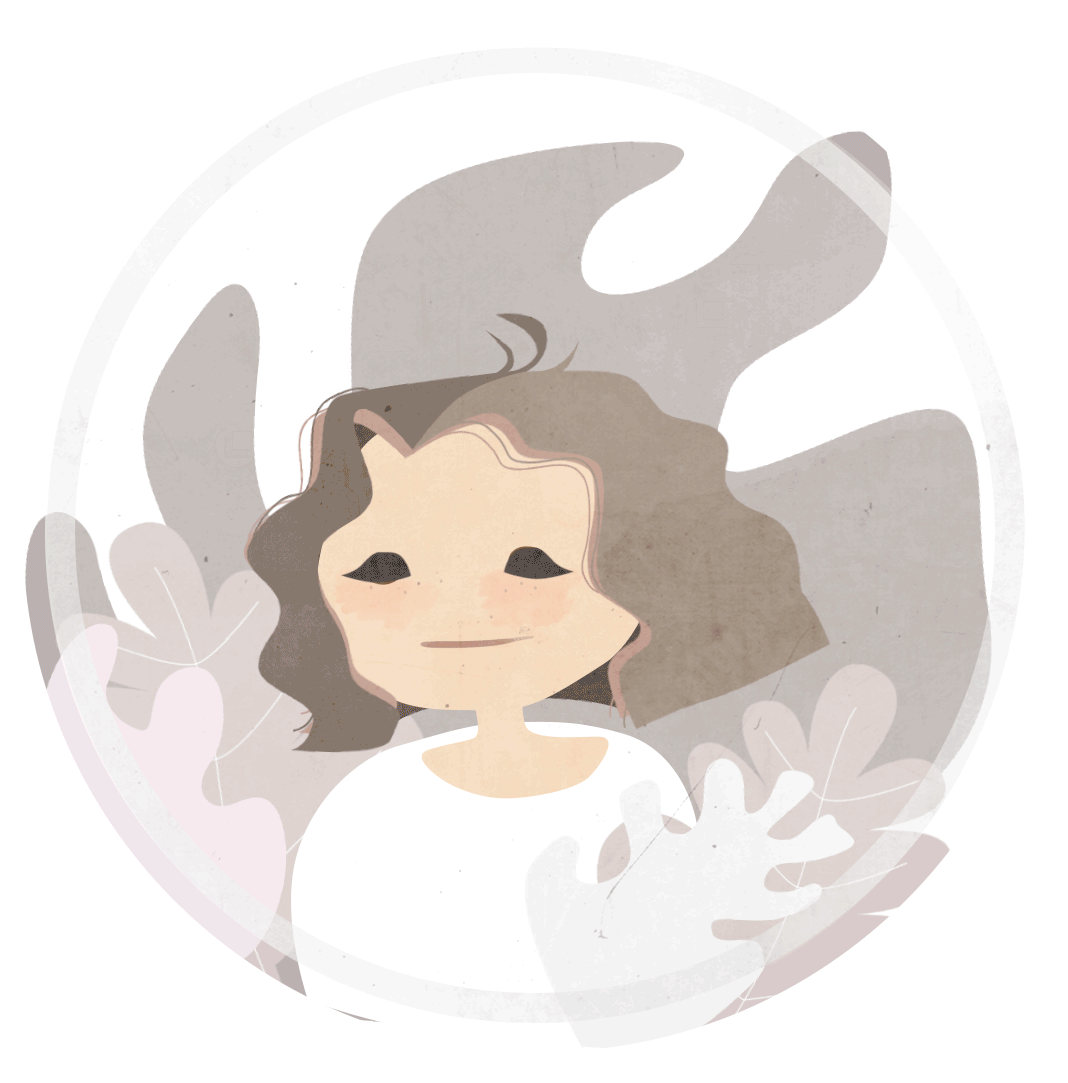 Hello! I am an Animator/Motion Designer living in the greater Baltimore area and am a recent graduate of University of Maryland, Baltimore County (May 2020).
I am passionate about animation, motion design, compositing, and developing strong narratives. I love to learn, so I focus on cross-functional, collaborative projects that allow me to readily take on new challenges.
I'm a plant enthusiast and spend waaay too much of my time playing Stardew Valley and Animal Crossing.
Send me an email: hannahjcao@gmail.com
Or you can send a message here: