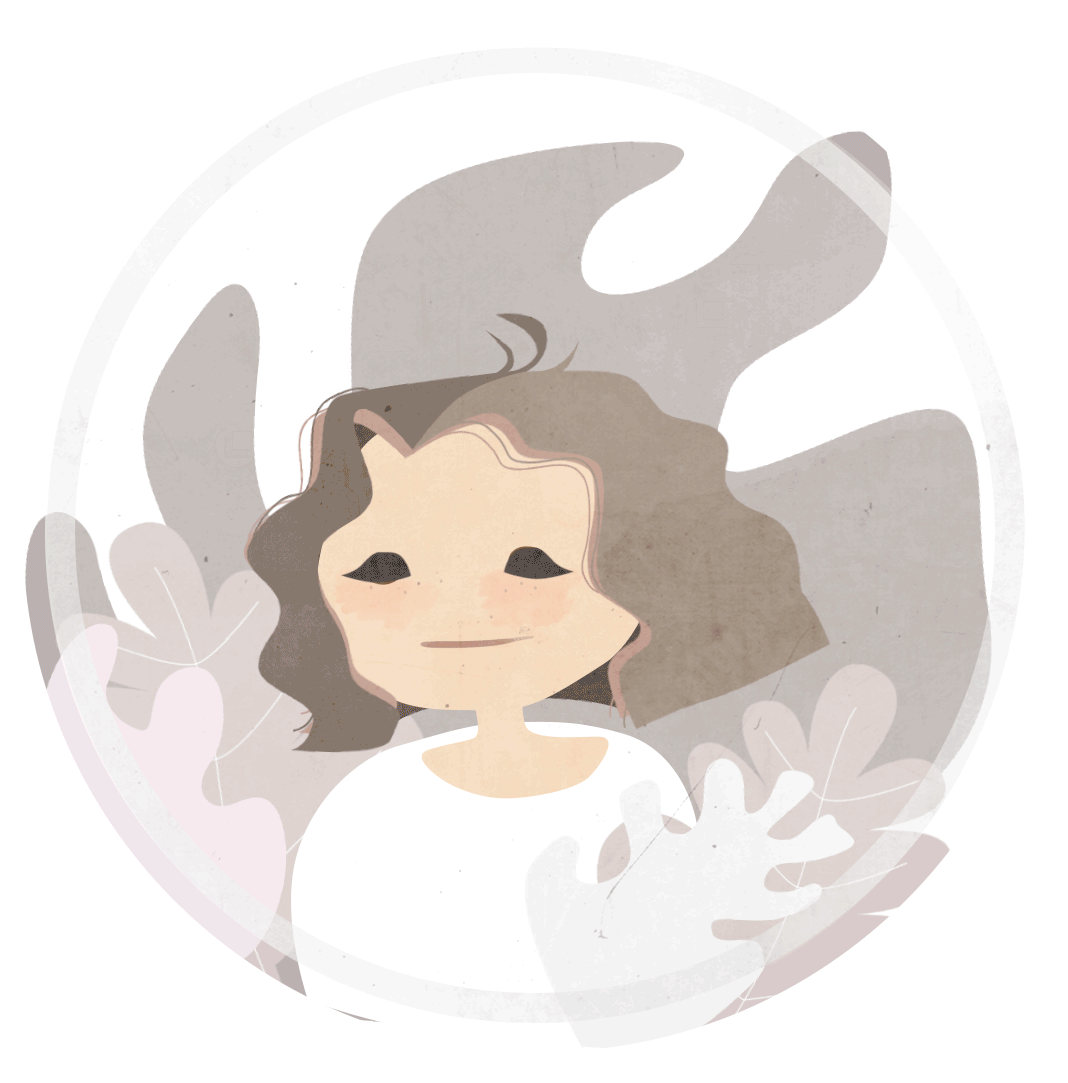 Hello! I am an Animator/Motion Designer living in the greater Baltimore area and am studying at the University of Maryland, Baltimore County.
I am passionate about animation, motion design, compositing, and developing strong narratives. I love to learn, so I focus on cross-functional, collaborative projects that allow me to readily take on new challenges.
My free time is usually filled with admiring pretty plants, planning for the next trip to a national park, and enjoying games like Stardew Valley or Story of Seasons.
Send me an email: hannahjcao@gmail.com
Or you can send a message here: